Dear Reader,
Can you believe we are nearly halfway through August? It feel like the first day of summer was just yesterday. But, not to worry, there are still plenty of days to relax at the beach, poolside or maybe in a cooler spot. If you're getting close to the end of your summer reading list I have a couple of options for you to snag something awesome to read!
First, if you're into romance you don't want to miss the Summer Romance Group Sale. This list has everything contemporary, sci-fi, fantasy, holiday, and paranormal romance. This list has it all!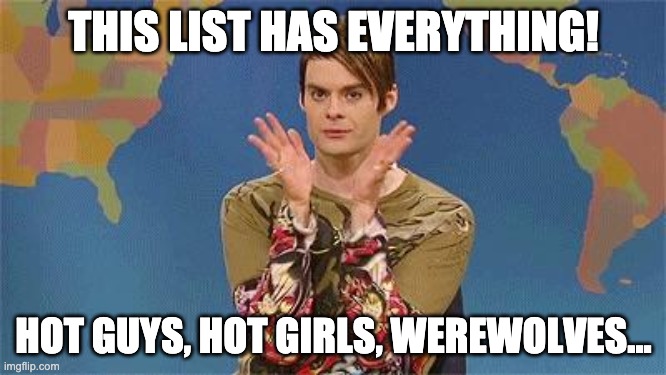 For the science fiction and fantasy lover, there's a list for you too! Everything from magic to military sci-fi and anything in between. Check out the August Book Review to find your next favorite read! This list even includes box sets and trilogies!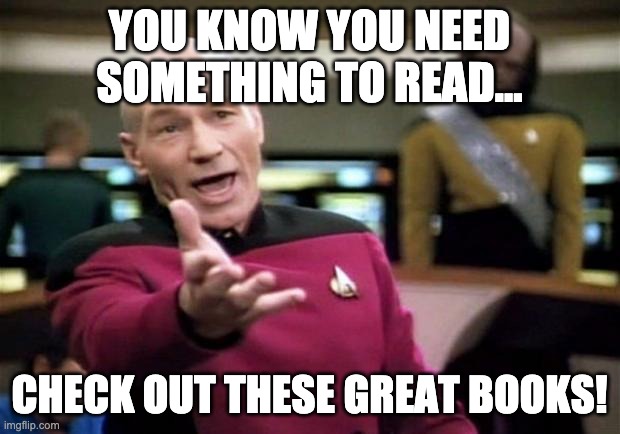 Enjoy and be well!